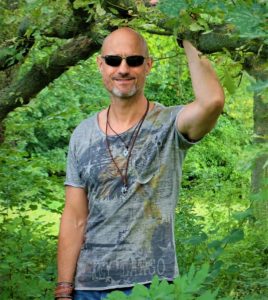 Chris Karl Sobotka
"Influences of CCR , Dire Straits and Elvis Presley, Country Music from Waylon Jennings, Willie Nelson and Johnny Cash, but also songs of STS have minted my musical youth. In the year 2008 the idea took hold of me , to play in a country band , which has never left me to this day. In early 2009, together with other musicians, I founded the Band Slowgrass, since 2010 on the stage. In the 2011 we have been nominated by the ACMF in the category "Best Bluegrass Oldtime Band". Among others inspired by the artists above, I soon began to compose my own songs. Behind the idea of the Oakheart project is the wish to create something new, with own compositions. Due to the different background of the outstanding musicians Stefan, Andrei and Alen we jointly create the "Oakheart-Sound".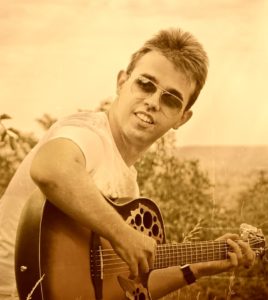 Andrei Dacian Moroianu
I started playing the guitar at the age of 13, under the influence of my mother, who played guitar in her student years. My teenage years were all about Eric Clapton, B.B.King, Dire Straits, Metallica, AC/DC and a lot more. I was always surrounded by good music. I've enjoyed playing multiple genres, from classical music to jazz, blues, folk and heavy metal. The beautiful thing about playing with Oakheart is, that I can take the best things I learned so far and apply them to create something new for our music. Even though I learned many styles, my heart always guides me in the direction of jazz and blues. That is why I can't say I am a country player now, but rather a blues man playing country. I also enjoy teaching music, just as much as I do playing it..
My guitar influences are B.B.King, Eric Clapton, Mark Knopfler, Jimi Hendrix, Buddy Guy, Carlos Santana, John Mayer, Joe Pass, Tommy Emmanuel, Martin Taylor, Al Di Meola, Django Reinhardt, Les Paul, Herb Ellis, John Petrucci, Andy Timmons, James Hetfield, Guthrie Govan, Roland Dyens, Andres Segovia, David Russel, Pepe Romero, Scott Tennant and the Scandinavian Guitar Duo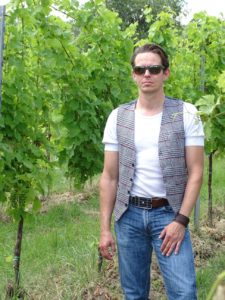 Stefan Rauchegger
From Classic to Rock, Soul, Blues, Jazz, Funk … I like everything, as long as it is not to heavy or noisy. Already in my childhood I was responsible for the "low end" on the violoncello next to my father and brother. A couple of years ago occurred the logical change to Bass guitar not least to make music together with my guitar playing brother. Considering … "lern music like a language" (Victor Wooten) ..."one can say, that at Oakheart we may scoop out of endless vocabulary of music.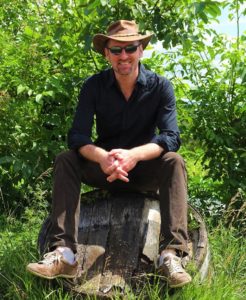 Alen Šiljak
After some break, I am back to enjoying playing music. Influences from jazzy beats all the way to hard rock and metal finally found its way to Oakheart music through the sound of drums.
A never-ending learner is enthusiastic about the intricacies of playing time as well as providing the rhythmic foundations and musical colors to the band.
See you soon, Alen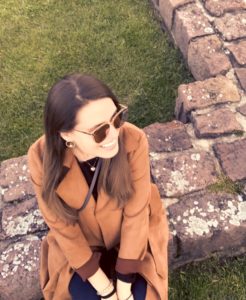 Tanja Bliss
Hi,
I am the newest addition to Oakheart. Playing music is for me one of the best ways to unwind and relax, and this has also proven to be double true for country music which is a genre that brings a lot of positivity and good mood. In the band I play the keyboard and sing, always look for new challenges, original ideas and interesting elements, and mainly just enjoy playing with these great musicians and friends!